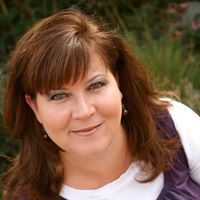 Shannon Watt has been a successful entrepreneur her entire life, following her many passions. She's created a thriving massage business, a paper-crafting business, and real estate investing before joining her husband Dino in creating The Business of Marriage training program. This unique program specializes in teaching successful business owners how to replicate their business success in their marriages to create more purpose, passion and play in their relationship. Their program helps thousands of couples to greatly enrich their relationships.
Shannon enjoys being speaker, mentor and author and certified Language Expert. Shannon is married to her childhood sweetheart Dino and is blessed with 3 amazing teenagers. Shannon spends her free time writing fiction novels, traveling the globe and is an avid photographer.
Visit her online at www.thebizofmarriage.com
How They Met
Learn more about Shannon and Dino and how they met in the audio below.