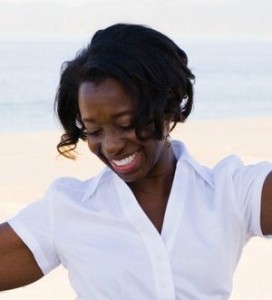 S. Yvon Harper, M.A., C.E.G., is known for her vibrant personality as she pursues her life's purpose to motivate, inspire and coach individuals, savvy entrepreneurs, and successful CEOs to intelligently engage with their money on all levels.
Yvon is CEO of Focus On Finance Inc., author of the well-received book "WAIT! What I'm I Thinking: Redefine, Realign and Redefine Your Life from the Inside Out" and the creator of the Clear Focus Money Training Series™. Yvon's zealous achievements over financial setback leads her impassioned charge of hope for others as she shows them the true meaning of her motto "Get personal with your finances. ©"
Together 25 joyful years her with husband, Ted, Yvon is mother of four and grandmother of eight.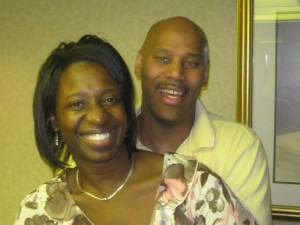 Visit Yvon online at www.focusonfinanceonline.com
How They Met
Learn more about Yvon and how she and her husband, Ted, met in the audio below: