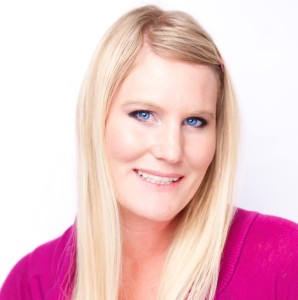 Melissa LeBlanc is the CEO and Founder of Healing for Wholeness, Certified SimplyHealed Energy Practitioner, Intuitive Success Coach, & Global Summit Host. She loves to spend quality time with her family laughing, camping, playing games, & making a difference. Her superpower is taking Mom's in business (& Mom's who want to be in biz) from HOTT MESS to SUCCESS so they can thrive on a daily basis in family, business and life. Melissa believes there are" 3 cores" that contribute to your current reality. #1 What you believe, #2 How you think & #3 your pattern of action. Mom's if you're stressed, broke, or broken she helps you change that.
By working with you energetically, she connects you with your vision, clears limiting beliefs, behaviors, fears, & blocks keeping you stuck from achieving your short term goals and long term dreams. She gives you the tools to developing her infamous "millionaire mindset" so you can think in the same way as other highly successful people. She also help's Mom's create an actionable plan that works so they can experience a life & family experience of inner and outer success. Her mission is for you to live a life you love & leave a legacy of success!
Get her FREE gift: "Money, Mindset, & Manifesting- developing the skillset so you can have it ALL" 3 hour Masterclass at her web site www.melissaleblanc.com
How They Met
Listen to the brief audio below to learn more about Melissa and how she and her husband Joshua met.
Get Melissa's 3-hour Master class: Money, Mindset and Manifesting. You can have it all! Click here to get your copy.