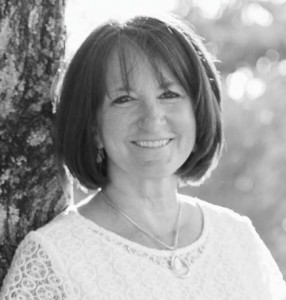 After persevering through a traumatic brain injury and death of family members in 2007, Kellie Frazier was blessed with what she calls a miracle. She published 8 books, contributed to other best selling books, interviewed hundreds of successful people about relationships and grew closer to God. Kellie's been featured on HuffPostLive, CBS/CNN Radio, BabyBoomer Radio and many other forms of media that include Periscope, Teleseminars and Live Events.
A devoted wife and mother for 33 years, she loves people, adventure, entrepreneurship and The Kellie Frazier Kindergarten School in Masaka Uganda that helps feed, clothe and educate needy children.
Visit Kellie at www.lovedifferentlystaymarried.com
How They Met
In the follow audio, Kellie shares the story of how she and her husband Jon met.