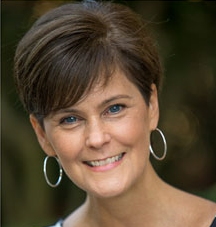 Karon Thackston is President of Marketing Words, a full-service copywriting & content agency that helps businesses convert better, rank higher and make more sales. Since 1999, she has created several products including the popular e-courses "Ecommerce Copywriting," "Amazon Advantage: Product Listing Strategies" and others.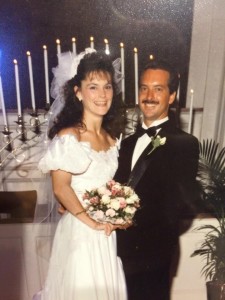 Her company has contributed to the search engine and sales success of organizations including Gorton's Seafood, American Boating Association, Entertainment.com and hundreds of Amazon sellers. Karon is a speaker at Internet Retailer, Search Marketing Expo, NAMS and Internet Summit and always draws big crowds as she teaches about writing for the web, Amazon & SEO.
Visit Karon at www.MarketingWords.com
How They Met
In the brief (and quite comical) audio below you'll learn more about Karon and how she and her husband Troy first met.