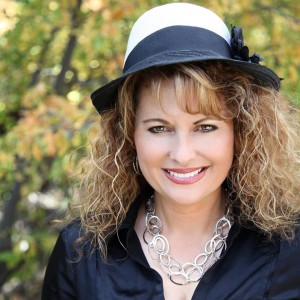 Jennifer Youngblood is the author of several novels (including bestselling Stoney Creek, Alabama) and one children's book. She co-writes with her mom, Sandra Poole. Jennifer grew up in rural Alabama and loved living in a town where "everybody knows everybody." Jennifer has B.A. in English and Social Sciences from Brigham Young University. In addition to her love for writing, Jennifer enjoys working in the home design industry.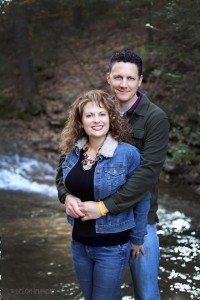 She lives in the Rocky Mountains with her family and spends her time writing, carpooling, attending basketball games, and doing all of the wonderful things that make up the life of a busy wife and mother.
Visit Jennifer at www.JenniferYoungblood.com.
How They Met
Learn more about Jennifer and how she and her husband Patrick met in the short audio below:
JenniferYoungblood-HowWeMet