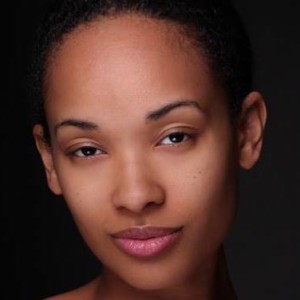 Dorothy Whitfield is a holistic love coach, author of forthcoming book 'Naked Sex', and the founder of Oh Yes Love. She is fiercely committed to helping women live bold and love bold so they can overcome the love blocks that keep them from loving themselves, recognizing their worth, and receiving the love that they desire. Dorothy believes that when you love your life and love your love life you come into powerful alignment with who you were created to be.
Visit Dorthy at www.OhYesLove.com
How They Met
Listen to the brief audio below to learn more about Dorothy and how she and her husband Chad met.
DorothyWhitfield-HowWeMet