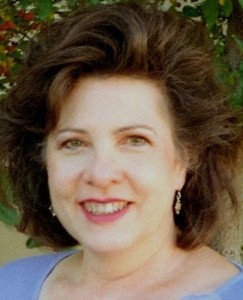 Debra Brown Gordy is The Women's Spiritual Empowerment MentorTM and president of The Sophia Women's Institute. For over thirty years, she has been guiding accomplished women who hunger for more love and personal fulfillment to create deeply loving marriages and fulfilling lives along with their professional success. As a relationship therapist, speaker, teacher, author and musician, Debra is known for connecting with audiences with her warmth, wit and real-life wisdom.
She is the author of the forth-coming book, Cinderella Wisdom: A Woman's Quest for Freedom, Happiness & Lasting Love, & creator of many deeply transformative programs for women including "Freeing the Heroine Within You to Flourish!"
Get the 5 Secrets to Soul-Satisfying Love at TheSophiaWomensInstitute.com
How They Met
Listen to the following short audio to learn more about Debra and how she and Larry met.