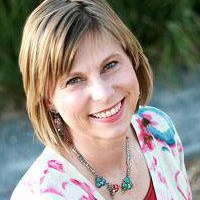 Debbye Cannon is the author of PEACE of PAPER®, Organizing Without Agonizing®, Wardrobe Wisdom, and numerous audio and video products. She has had a wide range of experience ranging from Girl Scout Leader/Trainer to Army Wife to radio personality. Her systems save time, space and energy to deliver prosperity and serenity to home and business each and almost every day. Debbye is the mother of two and the grandmother of four, all of whom live within walking distance of their home in Salt Lake City, UT.
Visit Debbye at PowerCoupleConsulting.com
How They Met
Listen to the short audio below to learn more about Debbye and how she and Michael met.