"It's A New Year! Time For A New You!"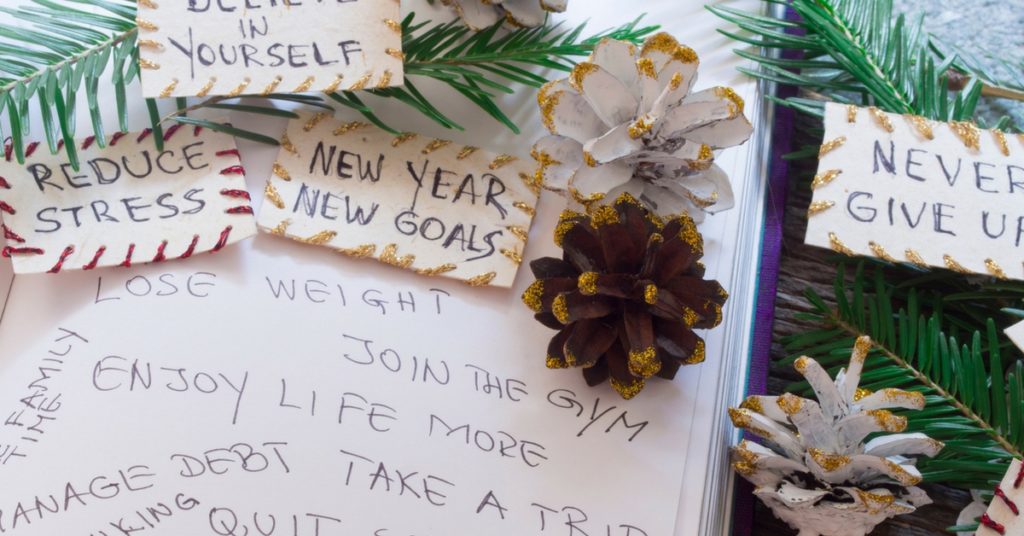 Leave last year behind, carry only the good forward, and build a life of prosperity, hope, fulfillment, health and harmony in the coming year.
Affirmations are one of the most powerful ways to transform your life. I've used affirmations to
shift from despair to hope,
navigate from loneliness to being in the relationship of my dreams.
Whenever I want to make a shift in my life, I create a list of positive affirmations, record them, set them to baroque music (for optimal brain absorption) and listen to them 1-2 times a day. It's amazing how much better I feel after listening to them, but what's more amazing is the results that start manifesting in my life.
If you're ready to make 2018 your best year yet, I invite you to get a copy of my "New Year, New You" affirmation audio and PDF. It's my personal collection of 75+ affirmations to bring health, success, abundance, hope and harmony into your life in 2018 and beyond!
Get your MP3 and PDF Copy for
Only $4.95 Today!