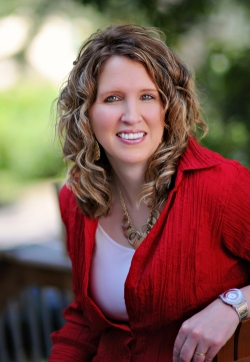 Hi! I'm Marnie Pehrson. The day after my 28th wedding anniversary (August 21, 2013), I walked out of the Catoosa County, Georgia courthouse as a single woman. I'd spent 9 years longer married than I had single.
It took a lot of courage to leave that marriage because in my faith, we believe marriage can be forever. But, forever's a long time when you are miserable! In fact, when people would talk about forever marriages, I became cranky, cynical and annoyed. Forever in that marriage felt more like a sentence to hell than heaven.
One of the first steps in my journey to freedom happened years before I walked down those courthouse steps. I became friends with three fellow entrepreneurial women who were happily married. I had the opportunity to get to know their husbands and saw how they interacted as a couple. These couples modeled to me what a happy marriage, built on true kindness, caring, connection, friendship, trust, respect, shared values and love looks like. These couples showed me it was possible to be happy in a marriage. 
I didn't believe it was possible! You certainly can't set a course to a destination you don't believe exists!
Getting clear on what I wanted and becoming the person worthy of a relationship like the one I envisioned came next.
Because my journey began with 3 couples modeling to me what a happy marriage can be, I decided great role models could benefit every woman (single or married). This is why I'm excited to be bringing you wisdom from a group of successful women entrepreneurs sharing their happy marriage secrets.
This virtual summit and book entitled "Having It All: Successful Women Entrepreneurs Share Their Happy Marriage Secrets" is for you if
You're cynical, you don't think happy marriages are possible or at least not likely.
You're someone like I was, who needs hope to believe in something better,
You're feeling stuck in your marriage, but still love your husband and would like it to be better.
To receive access to all the audios, just fill out the brief form below: