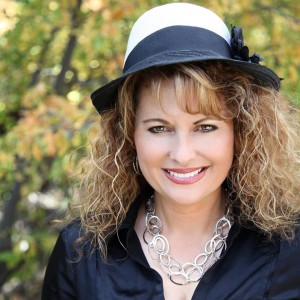 My friends Jennifer and Patrick Youngblood are one of the three couples who modeled to me what a great marriage looks like. These two are both very opinionated and strong-willed. They're also both successful entrepreneurs in their own right. Jennifer is a bestselling author and Patrick is one of the most brilliant branding/packaging/marketing minds I know.
While interviewing Jennifer today for the summit and book, I got a good laugh out of her answer to my question about communication tips. At one point she said,
"My husband is the most persuasive man on the planet. If we have a disagreement and we start discussing it, I tell him, 'Look, I don't care how right you sound, I know I'm right.' He can convince anyone of anything, so I'm like, 'I don't care! I know you sound right, but I'm right.'"
Want to hear Jennifer talk about communication? Listen below:
JenniferYoungblood-Pt7-Communication
Be sure to sign up for our updates to be notified when more fun clips from interviews become available.