One of the questions I'm asking the successful women entrepreneurs I'm interviewing for the summit and book is, "Do you have rules or boundaries in your marriage and family?"
A few days ago, I interviewed Courtney Beardall and asked her this question. You can listen to Courtney's 2-minute reply here:
Courtney+Beardall+on+Boundaries
I loved her delightful list of "family rules."
Be thankful.
Pay with hugs and kisses
Do your best.
Try new things.
Be happy.
Use kind words.
Laugh all the time.
Share.
Listen to your parents.
Say please and thank you.
Trust God.
Remember to always pray
Love each other.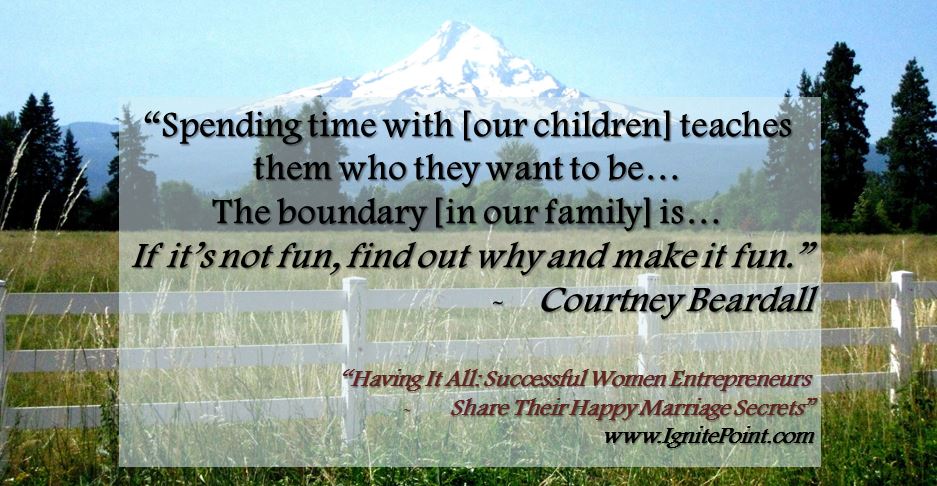 What rules or boundaries do you set in your marriage and family?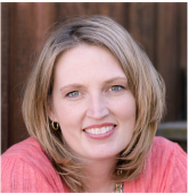 Courtney Beardall lives with her family in Northern Wyoming. If you don't find her in her healing room, you will find her on a mountain top with her kids or exploring something new. Learning is a life long process and she is always looking for new and better ways to incorporate science, biology and spiritual laws.
She is the creator of Investigating health, an energy modality that incorporates all aspects of the human body, including hormones, chemicals, structure, physiology and behavioral disorders. She teaches online courses in energy healing. Visit her at www.CourtneyBeardall.com.