I interviewed Debra Brown-Gordy about how to create a soul satisfying love. Here's what she had to say…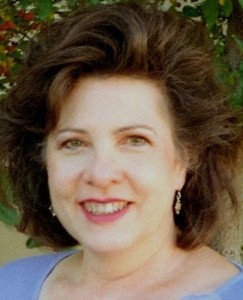 Debra Brown-Gordy
www.TheSophiaWomensInstitute.com
In order to create a soul-satisfying love and to keep the spice, interest and vitality in your relationship, Debra Brown-Gordy says you need to understand first and foremost what marriage is. It's not what many of us think. It's so much more.
Listen to this 20-minute audio to discover 3 Secrets to Soul-Satisfying Love.
Want all 20 full uncut interviews, all the audios below plus more subjects not included in the summit? Want them handy on your computer, MP3 player or phone? Get the full Having It All Audio Package here.

Marnie (Pehrson) Marcus helps people and companies leverage their wisdom and stories to create visibility, education, influence and sales in the marketplace. Whether she's helping an author, coach or self-help professional distill her wisdom into books and information products or helping a corporation create visibility and educate their customers, she focuses on creating connection and loyalty. Marnie helps her clients lead with their stories, connect from the heart, educate their market, and create loyal customers who send word-of-mouth referrals. She offers a unique combination of practical done-with-you and done-for-you solutions with the ability to help her clients get past the emotional and mental barriers to success. Visit her online at MarnieMarcus.com