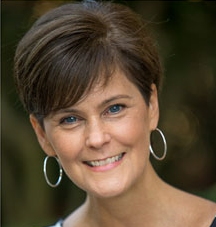 In 2012, Google changes decimated my business overnight. At the time, the bulk of my multi-six-figure-revenue came from an article marketing directory I'd created back in 1998 (IdeaMarketers). Literally from one day to the next, my business was destroyed. But I wasn't the only one. Other people were affected by this change. One of them was Karon Thackston of Marketing Words. The loss of article marketing, affected 50% of her business revenues.
As I interviewed Karon for my upcoming book on "Having It All," I asked her how she handles bouncing back from setbacks — whether those setbacks are in your marriage or in your business.
I loved her perspective and wisdom. I think anyone who is dealing with a major setback would find her insights helpful.
You may listen to this segment of my interview with Karon here:
KaronThackston-Pt8-BouncingBack
Recap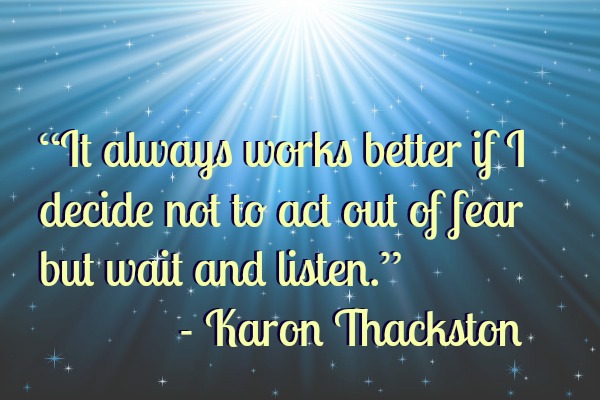 To summarize, here's what Karon did:
Got an assurance she was supposed to continue her business.
Remained determined – "Failure was not an option," she said.
Consulted specialized experts to fill knowledge-gaps in her business.
Trusted there is an answer and looked for opportunities to open.
Pursued opportunities and relationships that would enhance her business.
Made a plan to develop X number of new products in a year – going from inception to launch.
Worked her plan.
Delegated as her business started growing again.
"It always works better if I decide not to act out of fear but wait and listen." – Karon Thackston

Marnie (Pehrson) Marcus helps people and companies leverage their wisdom and stories to create visibility, education, influence and sales in the marketplace. Whether she's helping an author, coach or self-help professional distill her wisdom into books and information products or helping a corporation create visibility and educate their customers, she focuses on creating connection and loyalty. Marnie helps her clients lead with their stories, connect from the heart, educate their market, and create loyal customers who send word-of-mouth referrals. She offers a unique combination of practical done-with-you and done-for-you solutions with the ability to help her clients get past the emotional and mental barriers to success. Visit her online at MarnieMarcus.com